Bruceb Consulting has been serving small businesses and law firms since 1995
Bruceb Consulting is a Microsoft partner (and authorized to sell and support Office 365), as well as a partner with some of the best technology providers in the business – Solarwinds for remote monitoring and management, MSP360 for cloud backups, Splashtop for remote support, StorageCraft ShadowProtect for backup software, and others.
Bruce Berls started his career as a practicing California attorney, but he has been immersed in personal computing since 1982 when his first suitcase-sized computer was the envy of the lawyers at his firm. He became the firm's technology resource, and more and more law firms began to turn to him for help. What began as a sideline became an important part of his career, gradually taking over completely from the practice of law.
After 25 years as one of the leading IT consulting firms in the North Bay, Bruceb Consulting is no longer accepting new clients, while proudly continuing to support the hundreds of law firms, small businesses and individuals who have been loyal supporters and friends for so many years.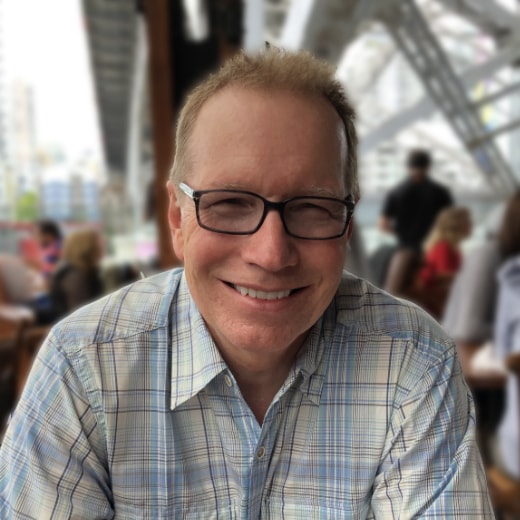 Bruceb Consulting has partnered with TeamLogic IT of Santa Rosa for in-depth experience and 24×7 support – proactive, preventative, and responsive managed IT services.