Let me show you some of the ultrathin notebooks that have caught my eye. There are more on the market and new ones are appearing every week, so this isn't an endorsement, just an idea of what's out there.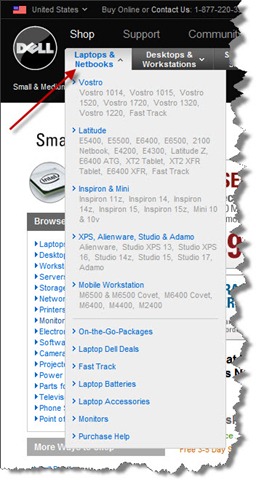 There are a few Dell models that look svelte and sleek. Click here to go to the Dell Small Business web site, then let your mouse hover over "Laptops & Netbooks." You'll be able to pick the specific models I mention from the menu that drops down.
Start with the Dell Studio 14z. It's relatively inexpensive; it's thin and light (just over 4 pounds); and it has all the features most people need from a workhorse laptop – plus, you can get the cover in designer colors. (Hey! Don't laugh. There are worse ways to choose a laptop.) Here's a picture of the Studio 14z and the external DVD drive.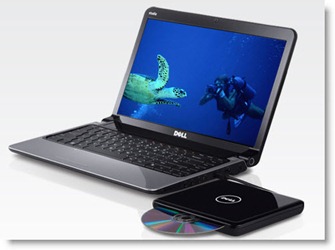 HP, Toshiba, and others have models like the Dell Studio 14z – small, thin, full-powered, relatively inexpensive. You can't go wrong.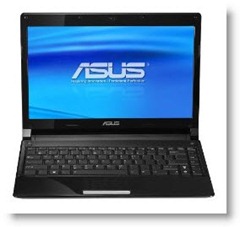 I don't have any experience with Asus laptops but the bloggers have been saying nice things about their recent netbooks and thin notebooks. The Asus UL30Vt-X1 just appeared for sale on Amazon this week and looks quite good: 13.3 inch screen, under four pounds, very thin and sleek, and packed with nicely chosen equipment – 4Gb RAM, impressive processor and video components, webcam, and more, for $799.
Now if you want to step up to something that will inspire more envy, take a look at the Dell Adamo. It's significantly more expensive, but it's wonderfully sexy. It's got a full size keyboard and doesn't give up anything in speed or storage space – in fact, it comes with a big solid state drive (no moving parts), which is part of the reason the price is higher.
If you want to see a very pretty (and very expensive) bigger laptop, take a look at the brand new Dell Latitude Z, with a big 16" screen and a lot of power packed into a chassis that's only half an inch thick. Okay, that's an exaggeration – it's three-quarters of an inch at the thick end. You could spend your free time wondering how in the world everything can be packed into a case that thin. You'd have a lot of free time, because you certainly wouldn't have any money left after you bought one.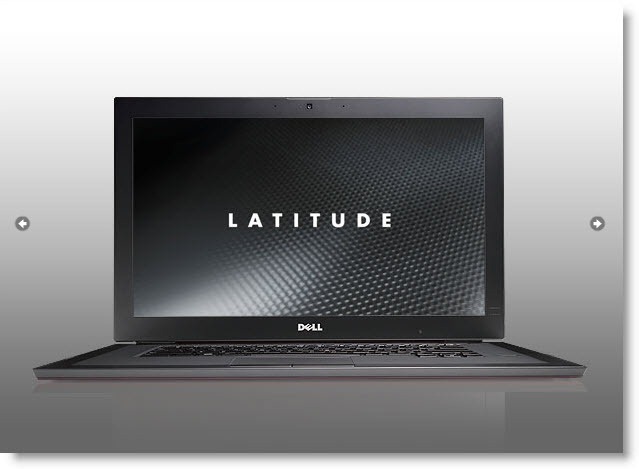 A lot of people like the styling of Sony Vaio laptops. Move over to Sony's web site and take a look at the Sony Vaio Z. It's got a 13.4" screen and is very lightweight, just over three pounds – pretty remarkable, considering it includes a built-in DVD drive. It's reasonably sleek and rather expensive. Again, no compromises on power or storage space.
Starting to get interested in a new laptop yet?
Happy shopping!