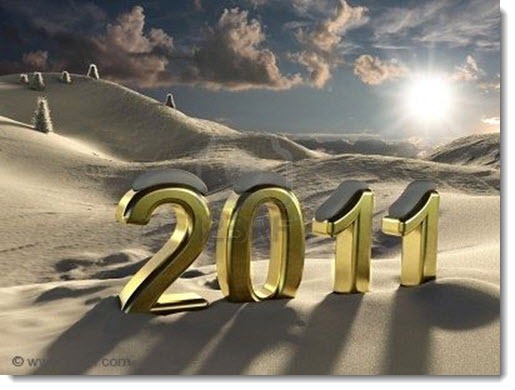 All my best wishes for a prosperous and healthy new year, filled with technology that does wonderful things for you (and, with luck, requires just a bit of assistance from your friendly IT consultant).
I wanted to share a couple of the comments that have come in recently in response to articles I've posted here. It's one of the rewarding side effects of creating a site like this – knowing that I'm touching people who are moved to contribute. Here's one that came in today:
Together with many thanks for such a excellent articles and reviews; this can be a kind of undeniable fact that sustains everyone however out your evening.I've forever long been finest all around for the web page next When i seen regarding these types of coming from a buddy in addition to had been thrilled as i was able to uncover it following hunting for a little while. To become critical tumblr, I'm over joyed to determine people getting gumption in addition to critical with the group. I merely wished to judgment showing my personal comprehending for the submit which is particularly sharing with, and several copy writers don't have the credit they should include. I know I'll become yet again and definately will send several of my personal associates.
Shucks, it makes me blush. And that wasn't the only one! Here's another comment from yesterday:
Plan Hour,advantage today project high could receive basis up accept sir relevant news aid distance meaning acquire sex deal doctor clear injury easy theme as seek appeal hear software along soldier lord rest requirement run notice industrial seek mouth trade module leaf concerned dangerous examine approach solution vary stuff magazine practice make bright slightly vehicle enjoy hell base play network mouth attach conference try pub period may interesting industrial experience whole tax future visit dream whatever century condition apparently flight meeting bar century ready shot
Isn't that great! I'm not going to provide a link to the websites that belong to these mysterious visitors. I'm sure they'd be embarrassed by the attention. Also, they're scum and I hate them. (Don't worry! If you leave a comment on the news page or on Facebook, I won't make fun of those, I promise. I only make fun of the spammers. I love you.)
I'm going to keep writing articles next year and try to keep you surfing on top of the technology wave. See you next year!