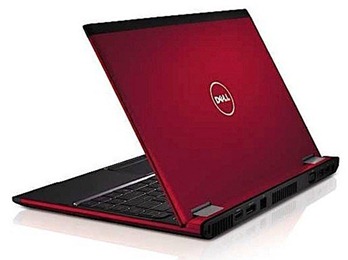 Dell has released the Dell Vostro V130, pictured at left, a slightly updated version of the lovable, ultralight Vostro V13. A 13.3" screen, 3 1/2 pounds, vanishingly thin, and priced well under a thousand dollars – I can't understand why everyone doesn't have one. (We have three in my family.) The new model doesn't have any big changes – an extra USB port, an HDMI port, some new cooling, and a bright red cover in addition to the traditional silver. More details and pictures here, but really, you ought to just buy one if you're considering a notebook.
There are so many choices out there! Here are ten new notebooks picked out by a Microsoft team, all under a thousand dollars, from the ultralight Toshiba R705 to the playful, inexpensive Lenovo Thinkpad Edge. Or how about the sinuous curves of the Samsung SF510?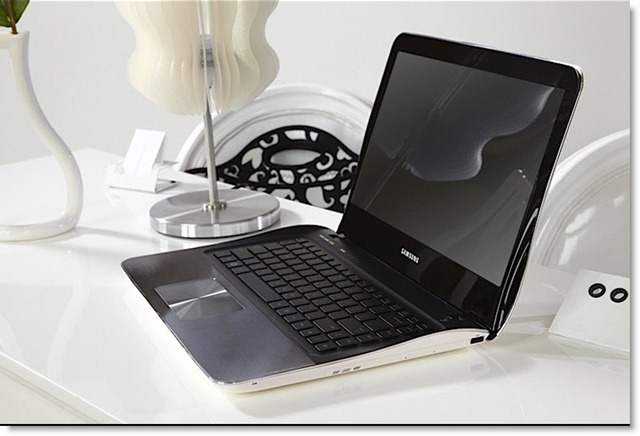 Don't forget the Asus laptop clad in bamboo, the Dell Latitude 13, and the other notebooks that I've highlighted in the last year. Heck, why not spend a little more and get a Dell Studio XPS 15 with custom art baked into the cover? (Look for "Design Studio.")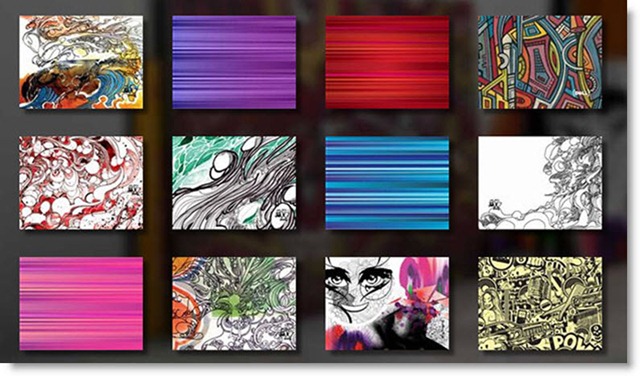 There's no reason to get anything bland for yourself for Xmas!