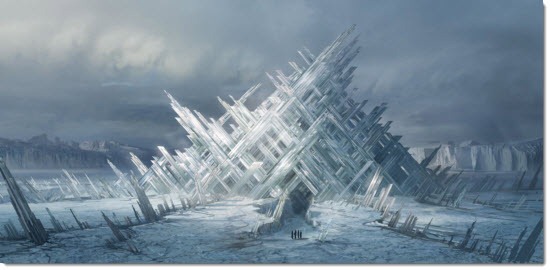 Loyal clients know that every year I take a two week sabbatical in the Fortress Of Solitude, honing my technical skills in utter seclusion and emerging stronger than ever and ready to take your business to a higher level of Techno-Awesomeness.
That's the theory. It's good, isn't it? Let's gloss over the sad reality – I'm just abandoning you for a family vacation that I will spend wandering aimlessly around some hills.
Andrew has finished his freshman year in UC Santa Barbara's Engineering school, picking up a leadership award for his work with the Resident Housing Association along the way. Nate finished at the top of his sophomore high school class and will be captain of the school's L/D Debate team next year. Life is good. We're off to play.
I will be traveling from June 10 to June 24. During some of that time I'll have limited phone and Internet access. If you need help, feel free to try to reach me by phone or email. I will respond if and when I can.
If you need immediate help and can't reach me, please give my trusted colleague Mike Cook a call at (707) 827-1524.
You've all been well trained. Shut off your computers, turn off the lights, stay calm, and remember that the cushion on your chair can be used as a flotation device in the event of a water landing. For two weeks I have to ask you to defer any technology projects, put off buying new computers, don't hire new employees, and remember your passwords. Have a nice quiet couple of weeks so I can come back with a clear conscience. Thanks for your continued loyalty and support!