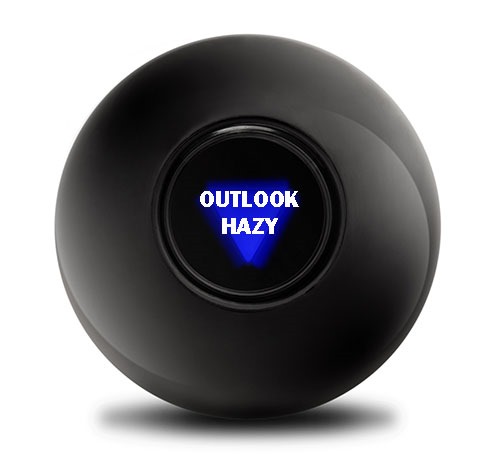 Chromebook sales are steadily increasing. In the third quarter, Windows PC sales were down 5.7% and Mac PC sales plummeted by 13%, while Chromebooks dominated back to school shopping and continued their long-term climb. Chromebooks now outsell Macs in the US. Part of that is because Apple has allowed its Mac lineup to languish; Mac sales will revive when new models are finally introduced this fall. Part of it is because Chromebooks completely dominate the US education market.
But there's no buzz. It's starting to look like Chromebooks will sell respectably for the holidays but without the kind of world-shaking impact that I predicted a few months ago.
Chromebooks are the low-cost laptops that run Google's ChromeOS instead of Windows, a lightweight operating system that does almost everything online. Google is in the middle of a lengthy project to adapt ChromeOS so it can connect to the Google Play Store and run Android apps. A laptop with a touchscreen that runs all the apps that run on your Android phone (including Word/Excel/Powerpoint) for two or three hundred dollars – that's pretty interesting, eh? Especially when you consider the other advantages of Chromebooks – simple to use, secure, fast, long battery life, and always up to date.
Several current models of Chromebook can run Android apps, and there is a long list of Chromebook models that will be included when the new feature is finalized. The list includes the Dell and Lenovo 13" business-focused Chromebooks.
None of the current models are quite right, mostly because they're missing touchscreens. Android apps are designed for touchscreens. It will be clumsy to use them on a laptop without a touchscreen.
Acer will soon begin shipping the Acer Chromebook R13, which looks on paper to be the first perfect Chromebook. It's built for Android apps and should support the new Google Play Store integration out of the box. It has a 13.3" 1080p touchscreen that folds back to make it a laptop/tablet hybrid, all for $399.
It looks great. There are rumors that it might start shipping next week. I've got one pre-ordered.
Where are the rest of the new Chromebooks?
It's the middle of October. By this time I expected an announcement from Google that the Android integration was being rolled out to all Chromebooks. I expected manufacturers to be announcing their new models for holiday shopping so there would be 10 or 15 or 20 new touchscreen Chromebooks on the market. I expected a marketing push to boost Chromebooks higher into public awareness.
Maybe that will happen. There's still time.
But a very unusual thing happened on October 4.
Google had a press conference, and Chromebooks weren't invited.
At a widely-publicized event in San Francisco, Google announced five new hardware products:
• New phones, the Pixel and Pixel XL, designed to compete with the iPhone at the top end of the market in all respects, including the startling price.
• Google WiFi, wireless access points that can work together to create a mesh network and cover larger areas. It's basically a copy of the other mesh Wi-Fi devices already on the market from Ubiquiti, Netgear, and others.
• Google Home, a device for the kitchen counter that can answer questions and play music. It's basically a copy of Amazon's popular Echo.
• Daydream VR, a virtual reality headset designed to work with compatible phones (apparently not including iPhones).
• An improved Chromecast Ultra that can stream 4K video to your TV.
Google also announced Google Assistant, which it promises will be the best AI helper on the market – better than Siri, better than Cortana, better than Amazon's Alexa.
This was Google's showcase event for the fall season. Can you guess what Google said about Chromebooks? About ChromeOS? About the project to integrate Android apps so you can run them on a laptop?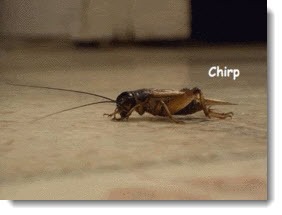 Nada. Nothing. Not a word.
Instead, things took an odd turn that seems to emphasize Google's flighty, eccentric character. Shortly before the October 4 event, rumors began circulating that Google is working on a new operating system code-named "Andromeda." According to anonymous but credible sources, Andromeda will be a completely new OS that merges Android and ChromeOS into something unified and unique. Google appears to be working on a new laptop to run the new OS, sold as a premium device.
Andromeda is at least a year away. It is currently at an early stage and could evolve or be cancelled.
Still, one way to interpret the rumors is that Google intends Andromeda to be the underpinning of a major restructuring of its device strategy, leaving Chromebooks as a short-term stopgap until the more ambitious project is rolled out next year. Many Google watchers expected Google to make a statement about Andromeda at the October 4 event so people could begin to understand the grand plan.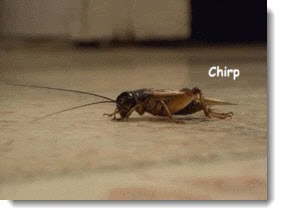 Google is famous for beginning projects and not seeing them through. There are long lists of abandoned Google projects. At times the company appears whimsical and easily distracted.
It's possible there will be new Chromebooks announced in the next month and the excitement will pick up. Or maybe the integration of Android apps into ChromeOS has been delayed and things will pick up next spring.
It's also possible that Google has been distracted by a new shiny object named Andromeda and Chromebooks will languish, settling into a niche but not disrupting anything.
Reply hazy. Ask again later.