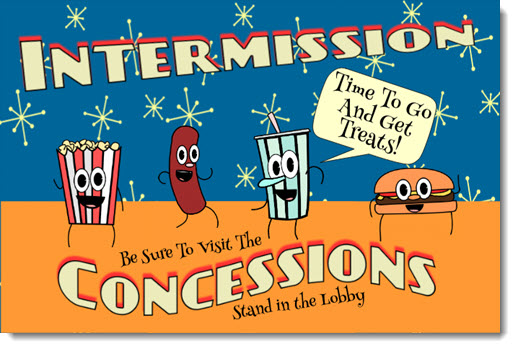 My websites – Bruceb.com, Bruceb Favorites, and Bruceb News – are going to be spruced up during the next week or so. During the construction, there won't be any new articles or updates.
When the dust settles, the websites will be exactly as dull as before, but with new and unusual pictures – progress, amirite? After we're done, I'll introduce you to Smart Monkey Web Works, talented website designers who are doing yeoman's work to update the sites and absolutely must not be blamed for my poor judgment.
I'll be back. Thanks for your patience!