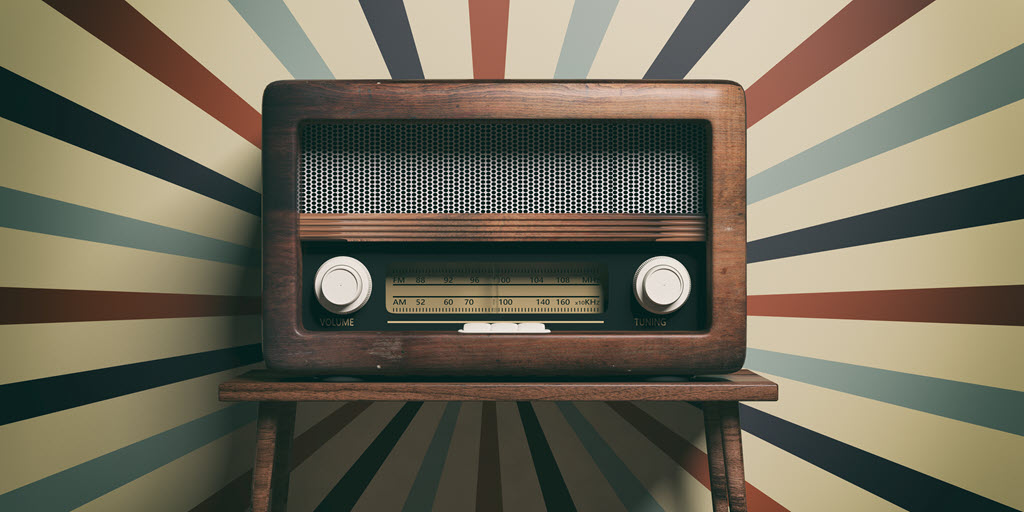 You've looked at Spotify Wrapped by this time, I'm sure, and if you're over 60, you probably thought "Wow, Tom Petty was my number one again? Huh. Well, there's nothing wrong with that, there's no good new music anyway. Why not keep listening to the same songs for the rest of my life?" And then you put Free Fallin' on repeat because new music is hard to find.
I'm here to help with my annual list of new music for old boomers, and this year it's a special slightly-less-weird-than-usual collection of inoffensive dad rock, suitable for all ages. Yes, I've listened to bad new music so you don't have to, and I found some diamonds in the hip-hop rough. Every song is new, released in 2021 by people who are still alive and working. As always, this is music performed by people playing real instruments like guitars and bass and drums. It's got a beat, you can dance to it!
Click here for the Bruceb Best of 2021 playlist.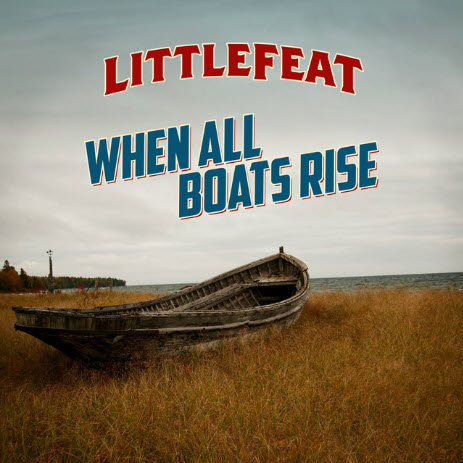 Little Feat, When All Boats Rise
Little Feat has existed more or less continuously since 1969, and released this one new song in 2021, a charming Southern rock midtempo shuffle with harmonies and slide guitar and upbeat lyrics. What more can you ask? Little Feat will be doing an extensive tour in 2022 themed around the 40th anniversary of Waiting For Columbus, long treasured as one of the great live albums of all time.
Paul Weller, In Better Times
You might not know the name but Paul Weller has become one of rock's elder statesmen. In the 70s he was the leader of The Jam, a punk/new wave band whose reputation keeps growing as the decades go by. He played blue-eyed soul music as the leader of the Style Council in the 80s, and has been performing under his own name for the last thirty years. Weller has been releasing new music prolifically, with new albums every year or two stuffed with fine pop tunes. This year's album Fat Pop is one of the best yet, worth listening to in its entirety. You remember albums, right? Where you would listen to the same performer doing several songs in a row? This is a good one. The song In Better Times is reflective and the lyrics are a bit sad. The rest of the album is more upbeat in tone and tempo.
Teenage Fanclub, Endless Arcade
The Coral, Change Your Mind
Crowded House, Whatever You Want
Three melodic pop songs from three bands that you don't know even though each one has been performing for more than 25 years. Nothing wrong with the bands and no reflection on you, it's just been a tough few decades for boomer music. Each song comes from a fine album – if you like one of the songs, check out the album.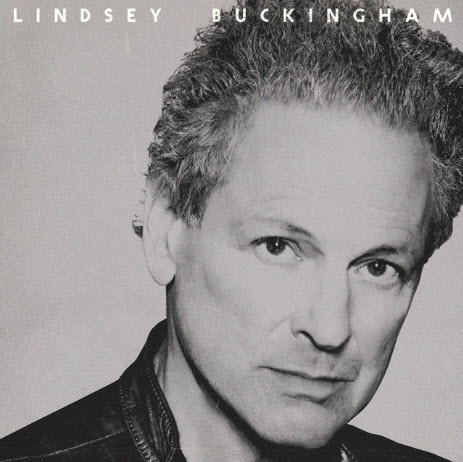 Lindsay Buckingham, I Don't Mind
One of the best albums of the year is at risk of passing unnoticed. Lindsay Buckingham has been part of our musical landscape since the glory days of the 70s, when he was one of the people most responsible for the success of Fleetwood Mac's monster albums. This eponymous album, released in late 2021, was actually completed in 2018 and shelved because the other members of Fleetwood Mac were pissy about it, eventually kicking him out of the band. It recalls Fleetwood Mac at their best, filled with melodic hooks that you'll find yourself humming. For some reason it hasn't found an audience on Spotify, which is quite a shame – it's exquisite.
Matt Berry, Summer Sun
Every British humor fan knows Matt Berry, the unforgettable actor currently playing Laszlo in What We Do In The Shadows, the wonderful vampire TV series that has now surpassed Taika Waititi's original movie. Before that, Berry was the head of Reynholm Industries in The IT Crowd, strange and quite hilarious.
Who knew he was a singer and musician? His music career now spans 25 years, and not a bit of it is as silly as you might think if you know him as an actor. He's the singer and songwriter of all the songs on his new album The Blue Elephant, no surprise there, but on top of that he plays every instrument on the album, all 19 of them, and produced and mixed the album like a master. Summer Sun sounds like a psychedelic shimmer from the 60s, a song that nags at you because you're sure you've heard it before but can't quite place it. It's giddy and ecstatic.
Haim, Cherry Flavored Stomach Ache
The three sisters in Haim are perhaps the true heirs to the Fleetwood Mac tradition. This song was their only new music in 2021, but Alana Haim is getting rave reviews for her debut performance in Paul Thomas Anderson's film Licorice Pizza.
King Gizzard & The Lizard Wizard, Interior People
Only two albums from the prolific Australian band in 2021, and the second one, Butterfly 3000, is on the melodic and accessible end of their spectrum. In April 2022, they'll be playing two shows in Sonoma County, probably because they want a vacation in the wine country after being confined to Australia for two years of pandemic lockdowns. If you're young and energetic, you can see them at Petaluma's tiny Phoenix Theater on April 27. But for a prettier venue and perhaps more comfortable show, join me at Gundlach Bundschu Winery in Sonoma the day before. (And if you're in the area, the idea of a King Gizzard show at Madonna Inn in San Luis Obispo is so odd that it's kind of lovable.)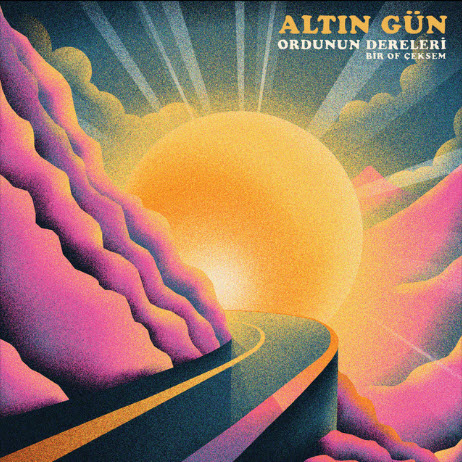 Altin Gun, Ordunun Dereleri
I had to include one song to stretch you a bit, right? Altin Gun is a Dutch band that plays psychedelic Turkish folk music. Yes, I'm serious. I didn't stutter. And it's wonderful! Don't skip this, you coward. Open your mind. You'll like it.
The War On Drugs, Change
The new album from The War On Drugs is just as strong as their earlier albums, anthemic and mesmerizing, carrying on in the tradition of Bruce Springsteen and other larger-than-life singer/songwriters from the 80s without sounding derivative.
Transatlantic, Reaching For The Sky
This is a nod to my progressive rock past, a prog supergroup that sounds like Genesis – but the early Genesis, not the Phil Collins slick Genesis. The four members of Transatlantic are each veterans of some of the best-known progressive bands in the last twenty years. I'll spare you the details. You either like this kind of music or you don't. If you do, then by all means seek out the full album of The Absolute Universe – and definitely read the story of why there are two completely different recordings of the album. Perhaps my favorite prog music from the last few years.
Thank you for your continued support and loyalty and enthusiasm. This is the last article for a few weeks – Bruceb News will be on hiatus until we're safely into 2022. Happy holidays!