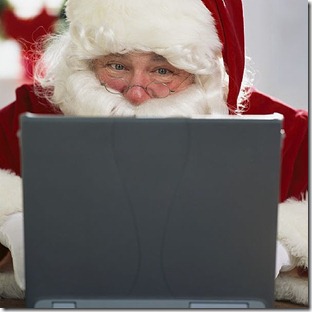 Happy holidays from all of us at Bruceb Consulting! All my best wishes for an abundance of happiness and good cheer!
I'm looking forward to working with you in 2010 in a rapidly changing world of technology. These are the trends that will shape next year for small businesses:
I'm more optimistic and excited about technology than I have been in years. Since my clients are also all smart, good looking, and poised to be wildly profitable, this promises to be a fabulous year for us all. Happy holidays!