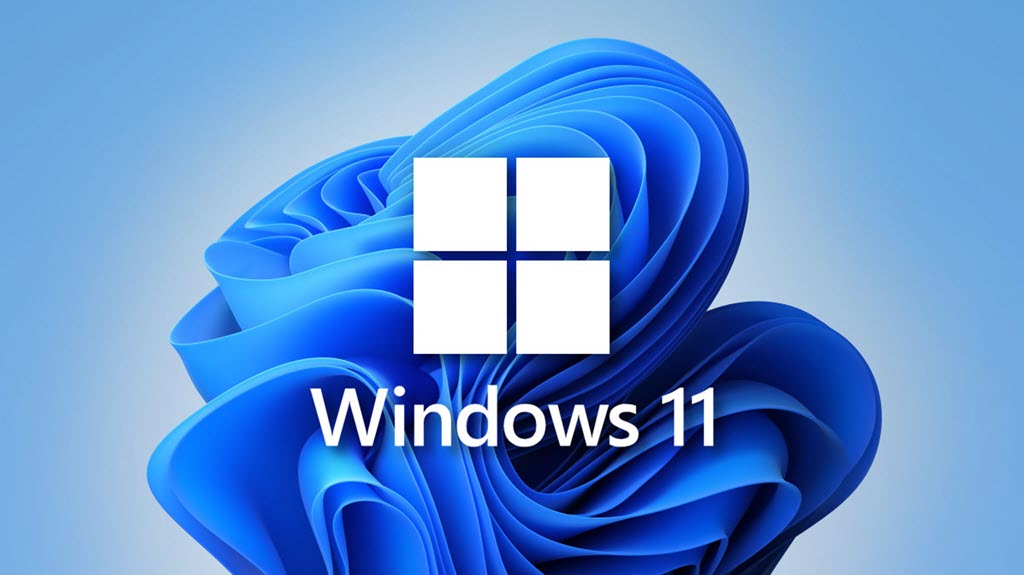 Your computer may prompt you soon to upgrade to Windows 11. Should you upgrade?
Although it's not labeled this way, you will be taking a personality test – the kind where you decide how well various statements describe you. Here are some samples.
I enjoy being the center of attention.
I have trouble controlling my impulses.
I like to do things as they were done in the past.
I should upgrade to Windows 11.
Let's break down that last one. You'll know immediately what your answer is with just a little extra information.
This advice is for non-tech normal people. If you're a tech enthusiast, you might need help – professional counseling for various personality defects, for example – but you don't need my help to decide what to do about Windows 11.
First thing: If you don't get prompted, put Windows 11 out of your mind. Your computer might not meet the hardware requirements for Windows 11. The requirements are controversial, frequently changing, and possibly imaginary, but you don't need to care about that.
If your computer meets the requirements, then you may be prompted to upgrade to Windows 11. When you click on the notification, you'll see this notice in Settings.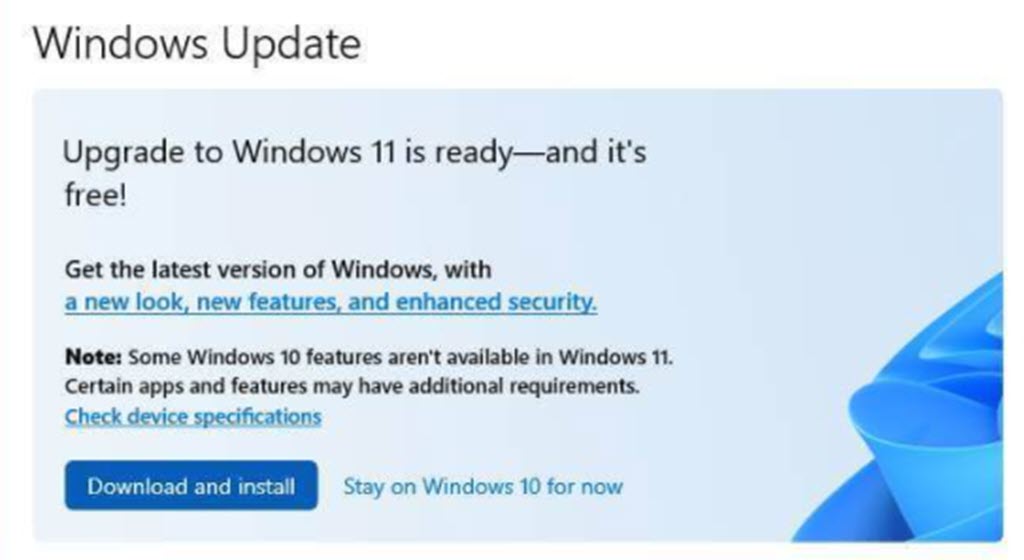 Here's what you need to know before you decide whether to click "Install" or "Stay on Windows 10".
It's safe and free. If you decide to upgrade, it will very likely go smoothly. You won't kill your computer and you won't lose anything. The upgrade is installed very quickly.
If you upgrade your computer will look better. The task bar will be centered. Windows and menus will have a very attractive upgraded look. The Start menu is quite different – not better, not worse, just different. I wrote an article describing many of the changes here.
If you don't upgrade nothing will change. You can keep using Windows 10 for another five years. You'll still get security updates.
You don't have to decide right away. If you postpone, you'll be able to upgrade any time in the future when you're in the mood.
Should you upgrade? Let's go back to the personality test and change that last question. Which one of these is more accurate?
I want my computer to be pretty. I don't mind a few changes.
I don't like changes on my computer.
What kind of person are you?