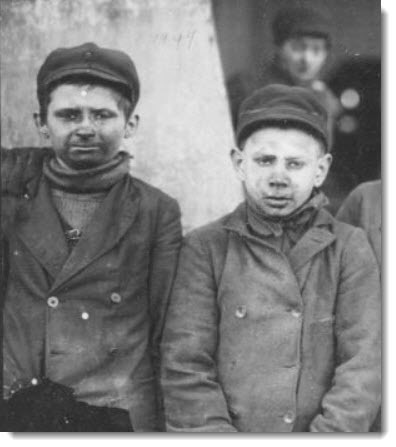 At this special time of year, perhaps your thoughts turn – as mine do – to the truly meaningful things in life, like: What can you do to help Bruce have a happy Christmas?
There's one easy thing. If you have any last-minute shopping to do at Amazon between now and Christmas, or between Christmas and New Year's Day, or between New Year's Day and any day in 2017, I would be pathetically grateful if you would click on the Amazon link on the Bruceb Favorites page.
It's an affiliate link. Every time you click that link and buy something from Amazon, I get a tiny percentage of the sale. It doesn't change your experience at Amazon at all. I don't get any personal information about who bought something. If I knew, of course I would drive to your house and give you a hearty handshake, but alas, Amazon respects your privacy.
The Dell links and Lenovo link on the Bruceb Favorites page are also affiliate links. If you're doing any last-minute computer shopping, I'd appreciate it if you would start your shopping from those links.
If I can just get a few more clicks, I'll be able to buy something special for my deserving kids. Not the ones in the above picture. I don't know who they are. They're kind of gross, aren't they? No, my kids are wonderful and well cared-for. I just want to put something else under the tree to go along with the polo mallets and yachting caps that are already wrapped up and waiting for them.
Happy holidays and happy shopping!